Phil Ferguson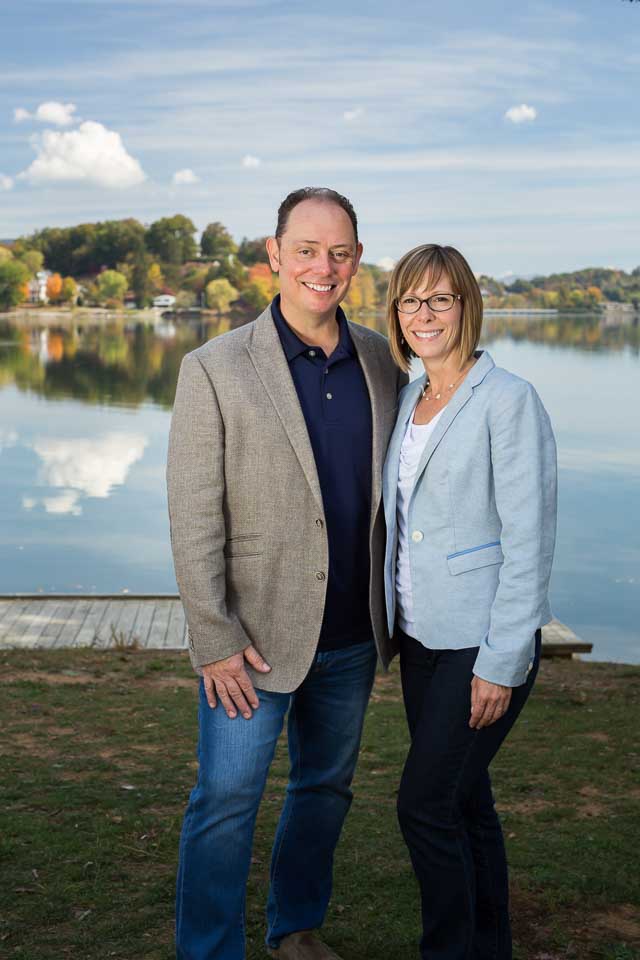 A PROVEN PROFESSIONAL
Phil has made a name for himself as one of Haywood County's leading real estate professionals. Having personally bought, sold, developed and invested over the past three decades, he brings a depth of knowledge that's unparalleled in the local market and a passion for helping others seize opportunities in real estate. Phil's long track record, creative thinking, and expertise ensure you make informed decisions every step of the way.
THINKING BIG
Settle for what you're most comfortable with or push yourself to achieve great things?
When Phil is faced with this type of choice, he always goes for the option with the biggest reward. Phil will tell you it's simply in his nature to strive for more. He attributes much of his drive to his heritage. His family was one of the first 13 families that settle this region more than 200 years ago, making Phil a seventh-generation Haywood County native. He loves taking advantage of everything this wonderful area has to offer, which is a direct reflection of his upbringing.
LEARNING EXPERIENCES
Both of Phil's parents were successful real estate professionals in the Waynesville & Maggie Valley area. Hew grew up around the business, often helping out after school by answering phones and running errands. Phil saw how motivated his parents were to help others make the most of their opportunities in real estate. He experienced firsthand the value of hard work, drive, and integrity.
THE NAME TO KNOW
If you are ready to make the most of your real estate investments, call Phil Ferguson today.